Welcome
This is an effort of Arthur and Sandy Barry. We are glad you stopped by our website. We are in the the early days of our late in life publishing venture. We have things to say and decided to publish our own books. It has been fun. There are books in the works and one actually in print. For "A Rock Too Big" click on the "News" link.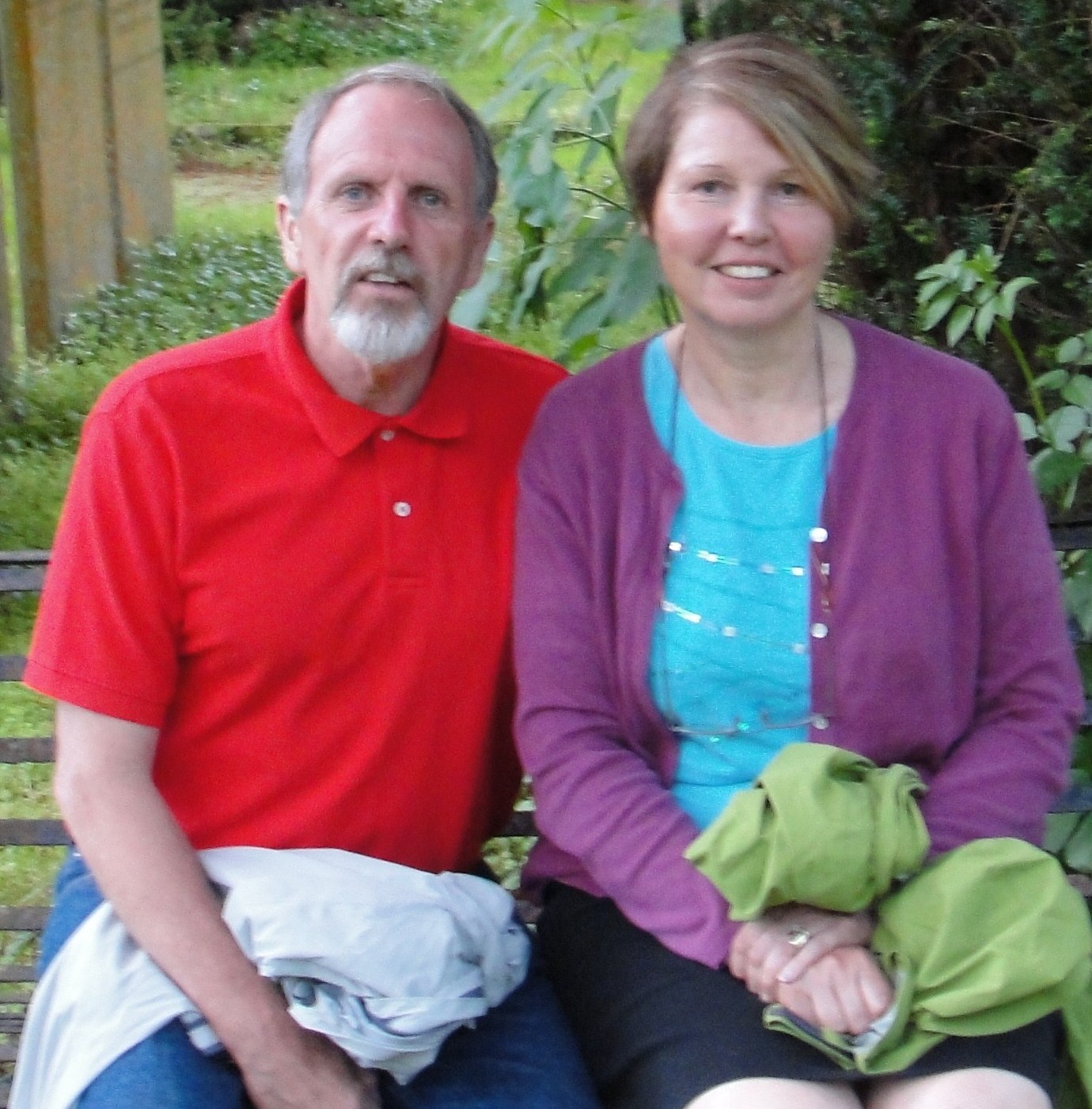 Arthur and Sandy resting by the grave of William Wordsworth during their walk across England.
Don't miss this offer!
Of all the books ever written, only one was written by our Creator. The Bible is still the best read. If you do not have one, and would like to have one, let us know and we will make sure you get your own Bible.